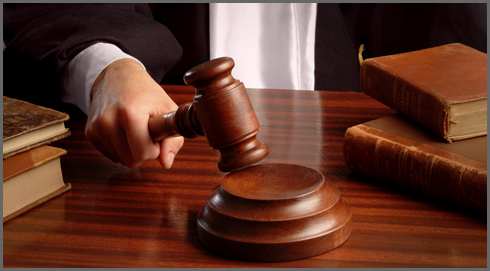 Need a bail bondsman? Call us now for fast bail bond service.
Ask for James Fabie!
Tri-County Bail Bonding offers fast bail bonds in South Central PA, including York, Lancaster, Harrisburg, Hazelton, Adams, Chester, Dowingtown, Lebanon, Luzerne, and Cumberland County. Tri-County Bail Bonding provides 24/7 immediate bail bonds. We accept collect calls and all major credit cards! Call us now and our nearest bail bondsman will meet you anywhere, anytime to begin the bail bond process.