Credit Cards Accepted!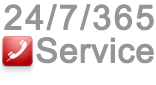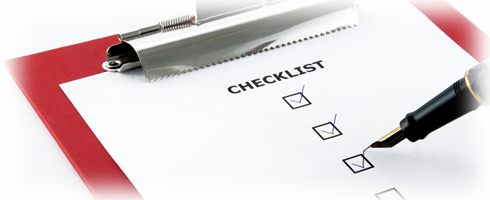 Bail Bond Process
Step 1: Gather Defendant's Information
- Name of defendant
- Jail location
- Bail amount
- Alleged crime committed


Step 2: ContactTri-County Bail Bonding
Harrisburg:

717-238-8880


Lancaster:

717-560-0840


York:

717-852-9364


Hazelton:

570-825-5300


Chester:
717-650-8733


Downingtown:

717-650-8733


Lebanon:

717-650-8733


Luzerne:

570-825-5300

- Call location nearest you anytime 24 hours a day, 7 days a week. Collect calls accepted!
- Provide all gathered bail information.
- Licensed Tri-County Bail Bonding agent will give you information about the cost of the bail bond, whether collateral is needed and what to do next.
Step 3: Meet Tri-County Bail Bonding Agent
- Your agent will meet with you anywhere, anytime.
- Your agent will explain all paperwork and answer any questions that you may have.
- Sign all paperwork.

Step 4.Bail Bond Posted & Release From Jail
- Defendant is released from jail 30 minutes to 8 hours after bail bond is posted. Release time varies based on the jail's processing time.